Careers In Oregon City
Here at The Ridge at Oregon City we are always on the lookout for individuals who, like us, have a positive attitude and enjoy working with seniors. For most of our employees a job at The Ridge at Oregon City is more than just a job, it's a career. If you're someone who wants to make a career of caring for some of the most interesting people you'll ever come into contact with, we would love to meet you.
The Ridge at Oregon City offers competitive wages as well as excellent benefits for our employees. We offer you the best benefits we possibly can and hope that you'll show your appreciation by working hard with a positive attitude. Additionally, we recognize our all-star employees on a regular basis because everyone deserves to know when they are doing a good job.
If you know how to make the best out of every situation, while remaining both professional and realistic, a career in senior care at The Ridge at Oregon City in Oregon City may be just the right path for you.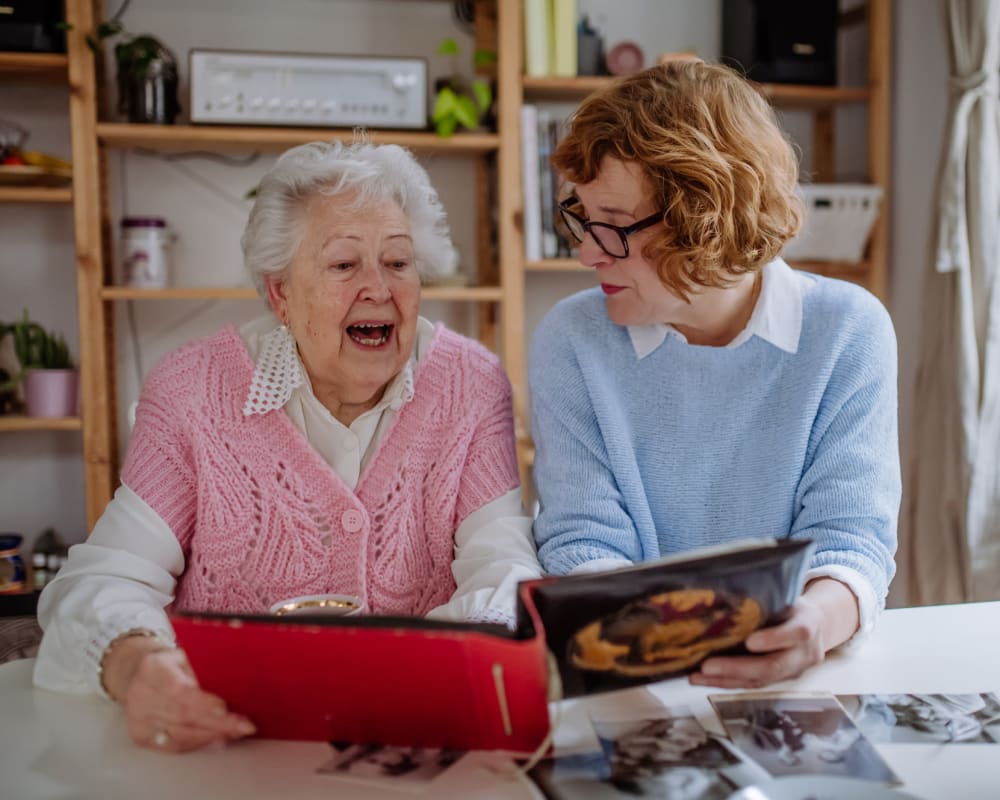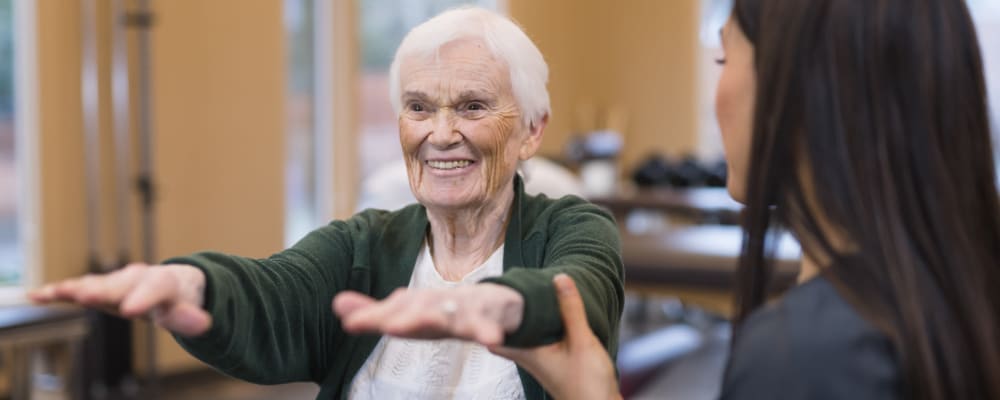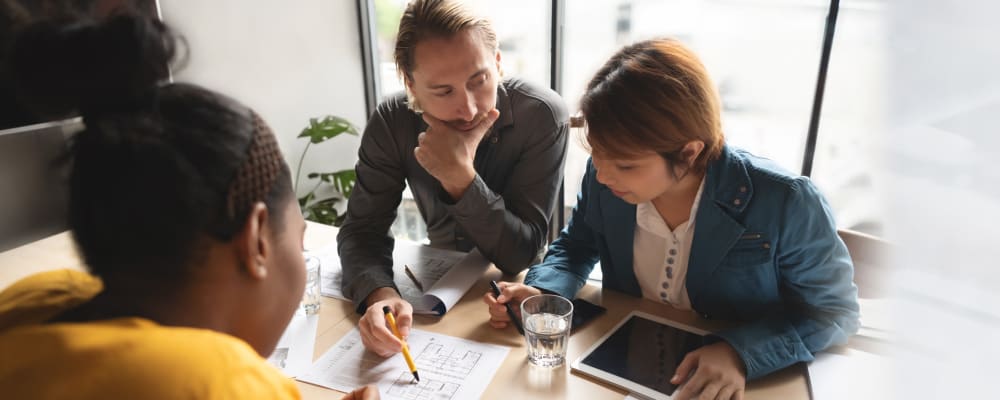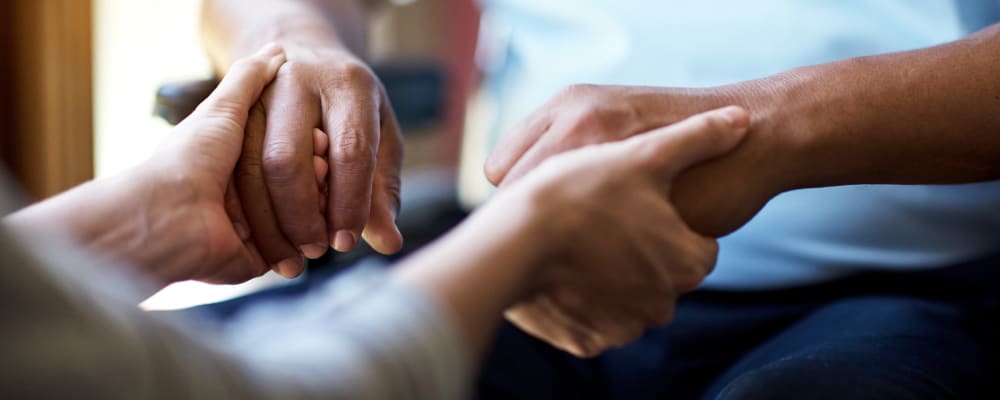 The Ridge at Oregon City is always on the look out for great people!
We seek compassionate individuals for the following positions:
Care Partners
Dietary Aides
Housekeepers
Medication Technician/Caregiver
Caregivers, full-time and part-time
If interested in employment call The Ridge at Oregon City at 972-961-7935 for more information.