Senior Living Care


Joy, Independence, and Wellness

Wherever you are on your life's journey, The Ridge at Oregon City is your ideal home base – your source of rest, joy, and encouragement for the warm days ahead. The loving atmosphere of our Oregon City, Oregon, independent living community is just the living experience you have been searching for. Here, residents, visitors, and caregivers all feel like family, and we can't wait to welcome you home!

The Ridge at Oregon City isn't known just for the friendly faces you will discover at every turn. Our Oregon City senior living community prides itself on its comfortable and inviting environment and our exceptional amenities. Chat with new neighbors who quickly become friends over hot coffee or tea in the elegant great room. Enjoy a favorite book or an afternoon of quiet reflection on the patio. Play a hand of cards, join a club, or take advantage of the fitness classes or – everything you could want or need is right here, waiting for you at The Ridge at Oregon City.

Please contact us and we would be delighted to tell you more about our beautiful new community.
Oregon City, OR


Senior Care Options

The Ridge at Oregon City provides a full range of exceptional senior living options. Our community offers all of the comforts of home with the added benefit of a team of experienced, caring professionals dedicated to providing you or your loved one with quality service.

Ridgeline Signature Programs Include:
J.I.W. (Joy, Independence and Wellness)
Welcome Home
Balance Fitness
Ridgetips
Kuzina! Dining
Ridgeline Rock Stars
Koepp Attendance Award
Annual Awards
Madeline's Song
*Please note that the mix of signature programs listed above vary from community to community.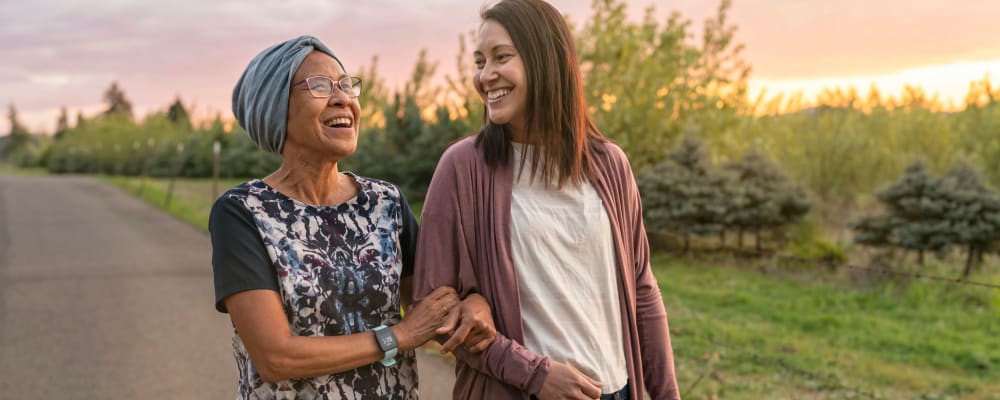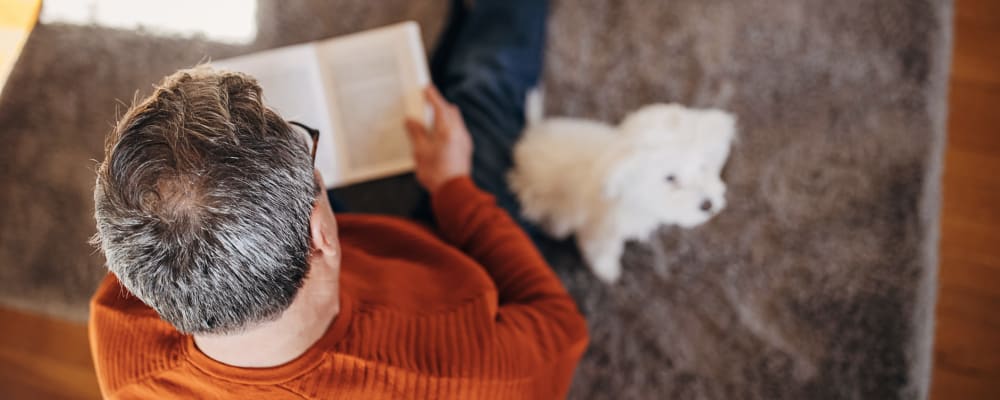 Team, Families, and Seniors


Creating Community.

Ridgeline Management Company is a leading senior housing management company based in Texas. Ridgeline currently operates properties specializing in retirement, assisted living and memory care. Ridgeline has proudly overseen the operations of The Ridge at Oregon City since 2015.

At The Ridge at Oregon City, we believe in the power of the team, families, and seniors working together to create a real sense of community. We invite you to visit The Ridge at Oregon City to experience the joy and security we can help provide.

You have started in the right place.